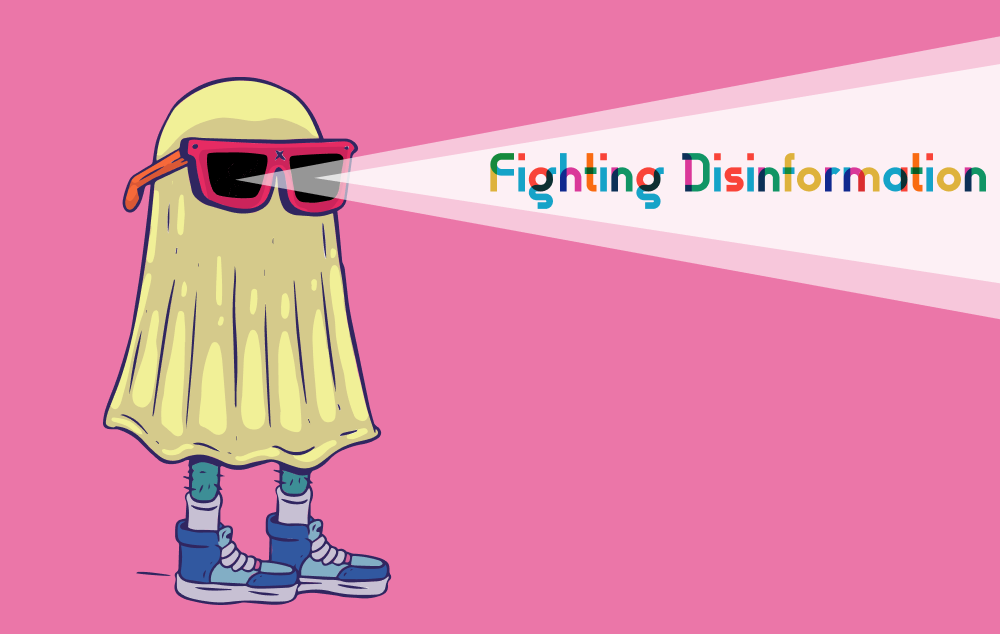 An old adage says
A
LIE

CAN TRAVEL AROUND THE WORLD
WHILE THE

TRUTH

IS PUTTING ON HIS SHOES

More and more frequently, sexual and gender minorities are facing attacks from opponents consisting of fake news, lies, propaganda, and other forms of disinformation. These tactics often leave us feeling disempowered as they seem to be playing in a totally different field of more traditional attacks.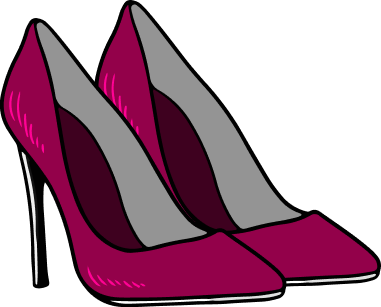 So what can be done? How does disinformation work and how can we resist, and maybe even prevent it?
This detailed course will introduce activists worldwide to this urgent issue.
In this course, activists will learn to understand the mechanics of disinformation, and take fast and effective action to challenge disinformation and maybe even prevent it.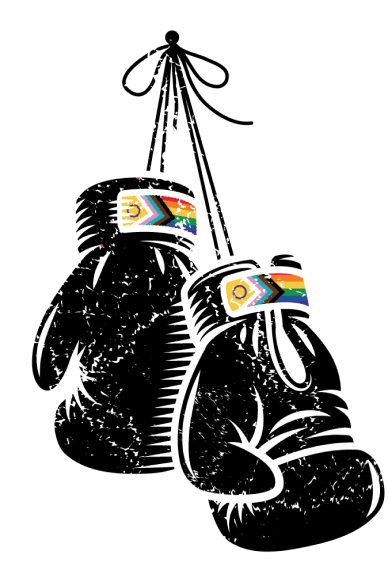 This online course aims
to give you tools to:

Identify disinformation, and how and why it works

Define a strategy to respond effectively in your situation

Engage in actions that might prevent future disinformation You will be able to go through the lessons at your own pace, coming back to where you left anytime you want.Each lesson can be taken individually and includes exercises.Exercises are not compulsory.
When you enrol, you will automatically create a notebook. You can copy/paste content from the course or type your own notes. This notebook can be downloaded in pdf format at any time by opening the notes menu on the right hand side of your screen.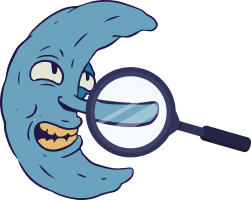 THE REASONS
BEHIND
DISINFORMATION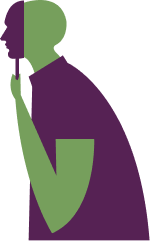 HOW DOES
DISINFORMATION
WORK?

WHY DOES
DISINFORMATION
WORK?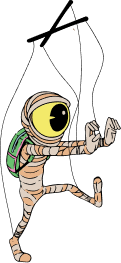 RESPONDING
EFFECTIVELYT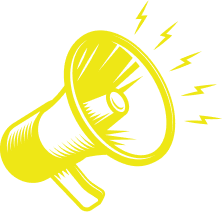 REGULATION OF
SOCIAL MEDIA
DISINFORMATION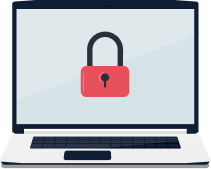 PREVENTION